Donations and Bequests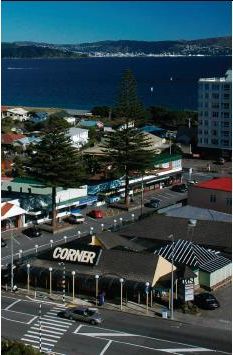 Making a donation
You may make a donation to the capital fund or to the income fund for a particular purpose. Donations may be claimed for income tax up to normal allowable limits.
Making a bequest under your will
A will sets out how you want your possessions, property and money to be distributed after your death. Making a will with your solicitor, accountant or representative from a trustee company will give you peace of mind knowing your affairs are in order.
Existing wills can be readily changed. If you wish to make a bequest to a charitable orgainsation this can be done by way of a codicil to your existing will or, of course, in a new will.
How do I make a bequest to the trust?
Options to discuss with your legal advisor or accountant are as follows:
leaving a specific gift of money or other specifically identified property; or
leaving a defined percentage of your estate; or
leaving the balance of your estate after specific provisions for other beneficiaries have been satisfied; or
leaving all or a percentage of your estate in the event that other provisions of your will fail, such as the death of a named beneficiary.
You can choose any one of these or a combination.
You can download a Bequest example from the column on the right.